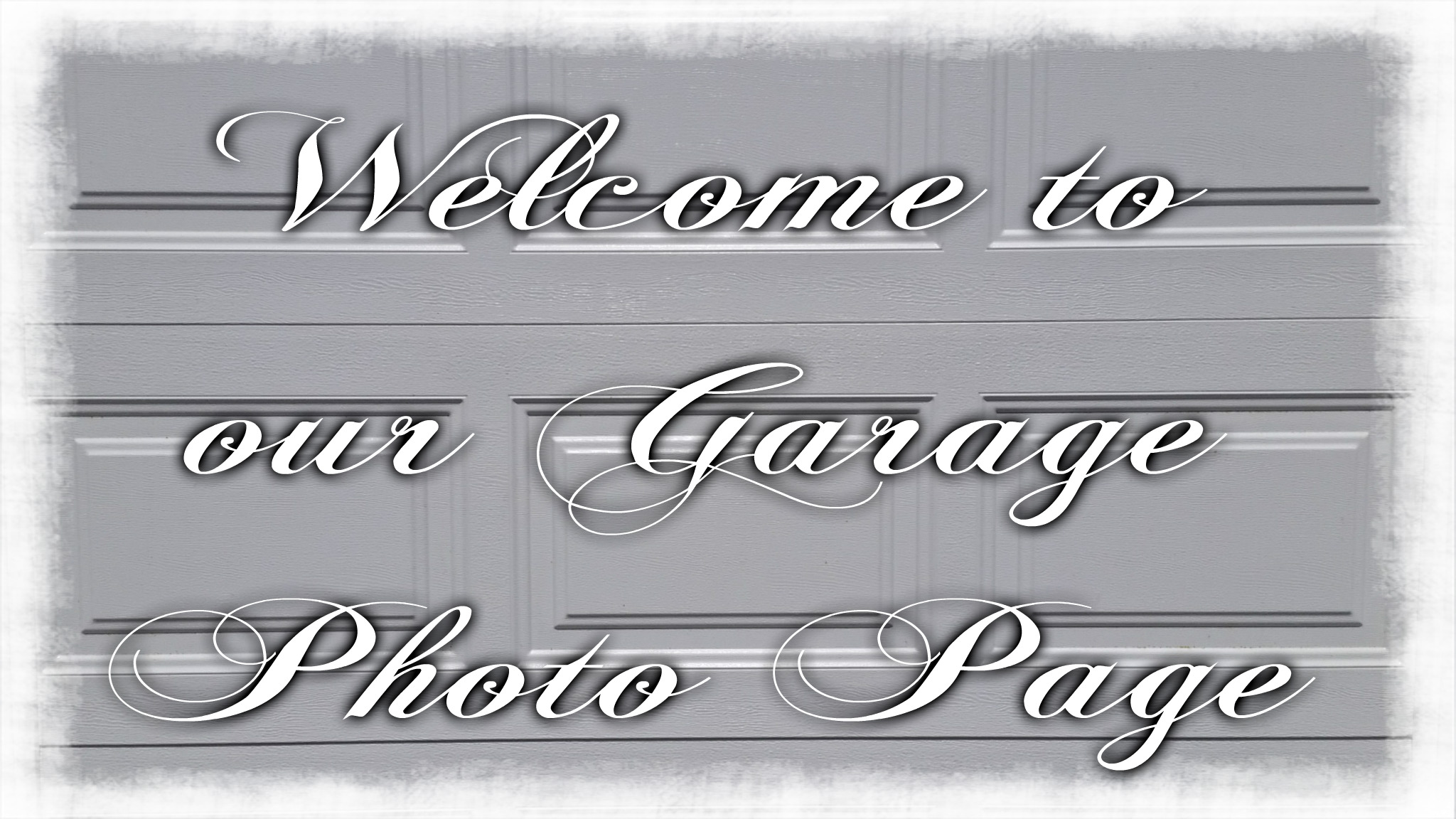 Garage prices vary depending on the sizes requested & shingle/siding colour requested. Any extras or upgrades that you add on to the project may also increase the cost.
All of our basic style Garage come with:
(unless otherwise noted on the quote) 
Concrete slab on grade 
Shingles
Siding & Trim (dark colours extra)
1- 8X7 Standard white overhead door with no windows
Metal fascia and vinyl soffit
1- 36″x 24″ window
1- 32' Steel Door
2X4 studs 16″ o.c.
Tyvec home wrap
8 Ft High Walls
Ground preparation is NOT included unless ground is level. If it's not wrote on the contract by the contractor then it will not be included. 
Overhead Door Sizes
8'X 7' (included in basic garage price)
9'X 7'
10'X 7'
12'X 7'
14'X 7'
16'X 7'
All of our estimates for overhead doors are quoted for a standard overhead door, white in color with no windows unless other wise noted by the contractor on the contract. Windows in the overhead door are an extra cost. Specialty overhead doors are an extra cost. 
Steel Door Size's
32" (included in basic garage price)
34"
36"
42"
Some of our Garage Picture's
To View on Facebook please Click here for our Facebook Photo Album
Please feel free to send us a request in our contact page we will send you a free quote to your e-mail. To ensure a more accurate quoted price please tell us the color of siding you have on your home, also if you know the style and color of shingles you have. We will match your Garage colors with your house provided that it is still in stock. If by chance we are unable to locate that one we will provide something that's very close to that so it will match your home.
Call or e-mail us today get a free quote on your Garage Project.
Contact Us
OFFICE HOURS:
Monday to Friday: 8:00am to 5:00pm
Saturday: 10:00am to 4:00pm
Sunday: Closed
Main Office Phone: (709) 240-2807
Email Address: capitalfencing@live.ca
Thank you for choosing Capital Fencing & Backyard Living For all your Backyard needs!